All data on premises and businesses.
Gain a comprehensive or highly specific overview of the current situation in the area. Differentiate between sales and rentals in the market, in addition to numerous filters such as price, price per square meter, and surface area to specify the information you need to analyze in detail.
Conducting a valuation or analysis of an area always requires current and historical benchmarks. Comparables provide access to these benchmarks through the major available platforms.
+90 features for each asset
Discover and analyze the profiles of each area, including average incomes, affordability rates, average age, and other KPIs. Access Fragua's rating to discover the investment attractiveness of the area
Access real demand data, knowing what is actually being absorbed and what remains in the market. Obtain this information through Fragua's comprehensive monitoring, discovering which are the best products for an area or which niches can be exploited.
Land and Vertical Properties
Locate available land and properties with a single cadastral reference across the entire Spanish geography, saving scouting time and accessing directly with land registry data.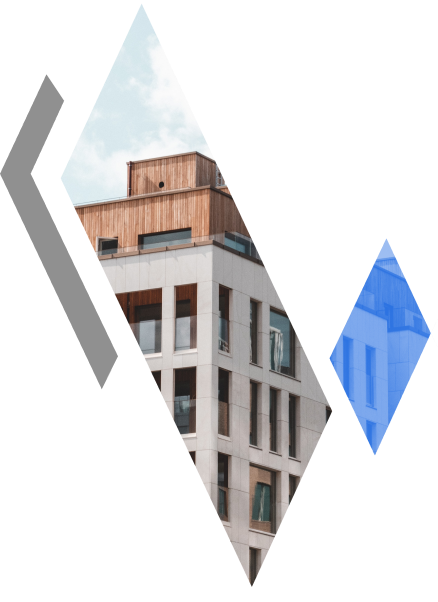 Discover real success stories