Reduce the risk in each operation
Analyze any location and make better decisions with interpreted information from Fragua.
Get a general or very specific view of the current situation in the area. Market analysis differentiates between sale and rental, in addition to numerous filters to specify the information you need to analyze as much as possible.
Discover and analyze profiles of each area, knowing the average income, effort rates, average age, and other KPIs. Access the Fragua rating and discover the area's attractive investor.
Carrying out an assessment or analysis of an area always requires current and historical comparables. This section facilitates access to these witnesses through the main available platforms.
+90 characteristics per asset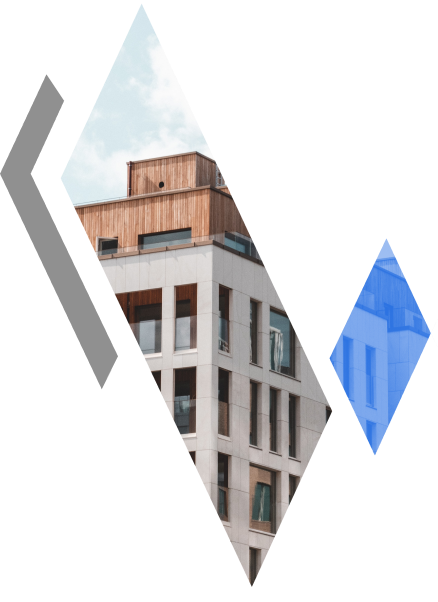 Discover a new way of analysis
There is a way to measure the real demand, knowing what is really being absorbed and what remains in the market. Get this information thanks to Fragua's exhaustive monitoring, knowing which are the best products for an area or which niches can be exploited.
Fragua allows you to choose between automatic property valuation, thanks to Artificial Intelligence, or manually. Both processes obtain the value of a property, together with a price bracket and the main characteristics.
Save this valuation and download a personalized report including demographic, market and demand information.
Fragua offers the possibility of finding real estate offers that can be an investment opportunity since they are on the market with a price lower than their valuation.
All the information on new construction that you have always been looking for, on one platform. Access all the new construction, regardless of their phase and status, in Spain, with all the detailed data.