All the data you need that you thought didn't exist about student residences.
Access unlimited data on student accommodation options throughout Spain. Differentiated by type, complete operator information, number of beds, average rates, and location. Plus, all pipeline information.
Access real demand data with metrics such as the total number of students, levels of study, total beds demanded, differentiation by bed type, international students, all specified by campus and institution. Additionally, access all historical data to view the trend.
Quickly check the bed demand per bed offered to determine if a city is saturated or, otherwise an interesting market niche.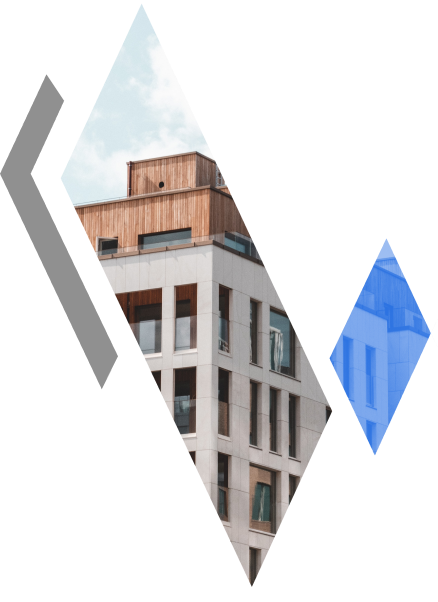 Discover real success stories